Meet Michael Parkinson and Samantha Benfield,
Team Leads and Listings Specialists of Exurbia Real Estate Group, of Keller Williams High Country Realty
Exurbia Real Estate Group is a full service High Country Real Estate firm with a robust team of Real Estate professionals ready to assist you in the next purchase or sale of your home. As a brokerage of Keller Williams High Country Realty, we harness the power of an innovative, nationally recognized company right from the local community.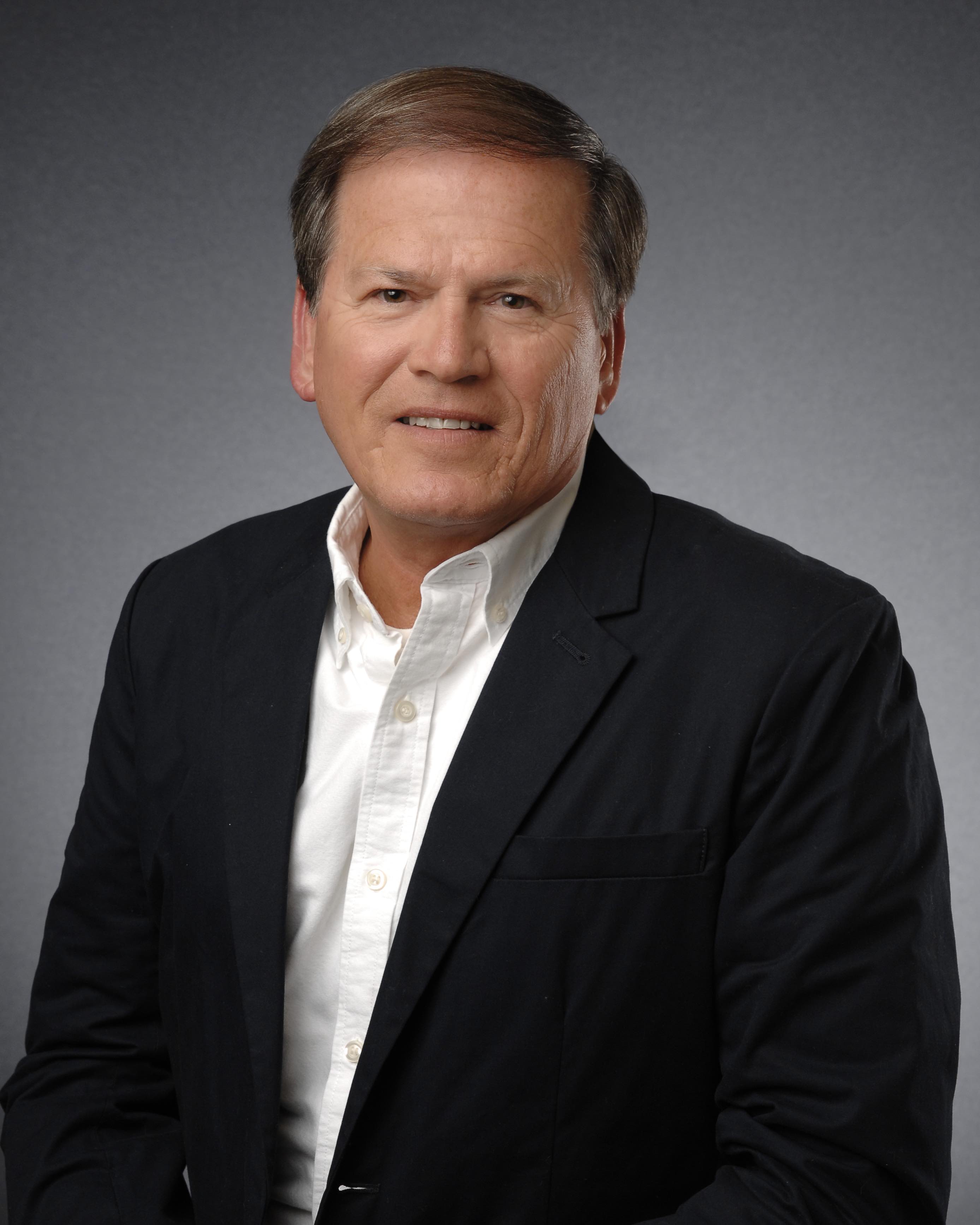 Michael grew up in Midland, Michigan, graduated high school in 1970 and attended college in Lansing Michigan. During a vacation break in 71 Michael met his soon to be wife in Miami where she was just graduating college. Michael worked for Dade Paper Company for 20 years into 1994. Michael's care in providing excellent customer service and regularly contacting customers led him to selling to and servicing hospitals, restaurants, hotels, country clubs and more. Salespeople with other companies came and went and it's unprecedented that salespeople are able to hang onto the same customers for 15 years or more – Michael did.
Starting in the early 80's Michael, his wife and their two daughters vacationed very regularly in the Boone, NC area. Their family was very fortunate in being able to vacation 4 to 6 weeks out of the year and Boone was their vacation destination. Michael's family quickly fell in love with the Boone area and the Blue Ridge Parkway – as many do. Michael and his family purchased as a second home in 1988 and they moved here full time in October of 1994. Michael did a 5-year stint at the Original Mast General Store in Valle Crucis, assisting that very busy store as a co-manager.
While Michael was volunteering as a board member for the Valle Crucis Community Park he personally called on local business owners, soliciting donations for the annual Valle Crucis Park Auction and Michael quickly found that he missed interacting with people on a one on one basis and outside sales. Michael got his real estate broker's license in 1999 and he hasn't looked back. Customer service is still one of Michael's top priorities and his sales reflect his continued commitment and care. Michael treats customers and clients the way that he wants to be treated, fairly, honestly, to the best of their ability and to be gladly offered assistance.
Originally from Dallas, Texas, Sam studied at Arizona State University, Texas Tech University and graduated with my degree in Psychology from Appalachian State University. While in school she worked for her family's oil company, Ventana Exploration, managing the production and lease accounts. After graduation, she immediately began working for Keller Williams Realty as their Office Manager.
After 3 years of Management Sam got her Broker's license and started a Real Estate Team with Michael Parkinson – Exurbia Real Estate Group. "Exurbia" means the "rural area beyond the suburbs". Their motto has been "Where Luxury Meets The Grid" because that is truly the experience they love to give their clients. The Exurbia team specialize in helping clients sell and purchase luxury homes here in the High Country, homes that are typically an escape from their busy city lives.
Sam married her husband in October of 2015 after 6 years of dating. He has a beautiful daughter, Molly who is 10 years old. In Sept 2016, they had our first child together, another baby girl, named Rainee Jane. The couple has two dogs, a Husky named Nahla, Border Collie mix named Bam Bam, and a cat named Gizmo, who thinks he is a dog! They recently purchased 23 acres on the Linville River and are in the process of starting up a "Hazy River Farm" - they have Nigerian Dwarf Goats and chickens so far! Sam's husband is a professional fly-fishing guide and has no clue about the day to day activities of a real estate broker. He just knows she is on her phone or email constantly! Sam is absolutely in love with what she does. Sam and the whole Exurbia team would love to help you with your real estate needs and they will make sure we have some fun along the way!