If you are anything like me, you love the tradition of baking during the holidays. Holiday deserts can be so beautiful almost to beautiful to eat However I am far from a pro baker and my results are usually a big disappointment. I have compiled some easy baking recipe's (some you do not even have to bake) for those of us that are challenged in this area. Hope you enjoy! Let me know if you try any of these! Feel free to add some of your own as well.
Happy Holidays!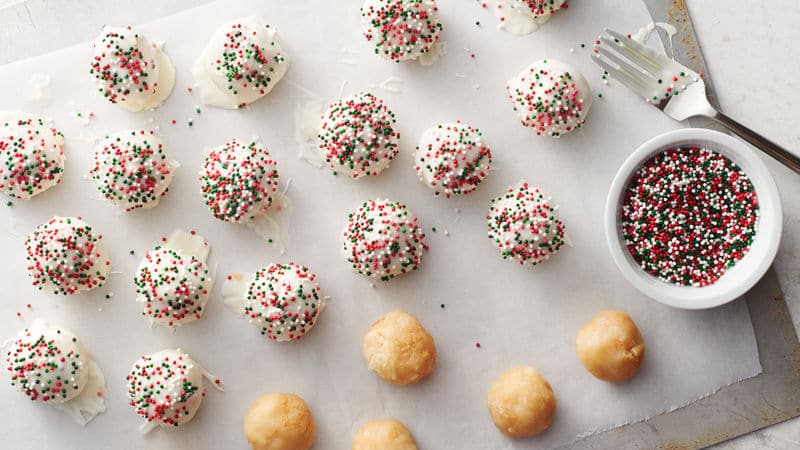 Jazz up your hot chocolate this Christmas with these peppermint snowman spoons.
What you'll need: $15 Candy Cane Spoons ($15, amazon.com)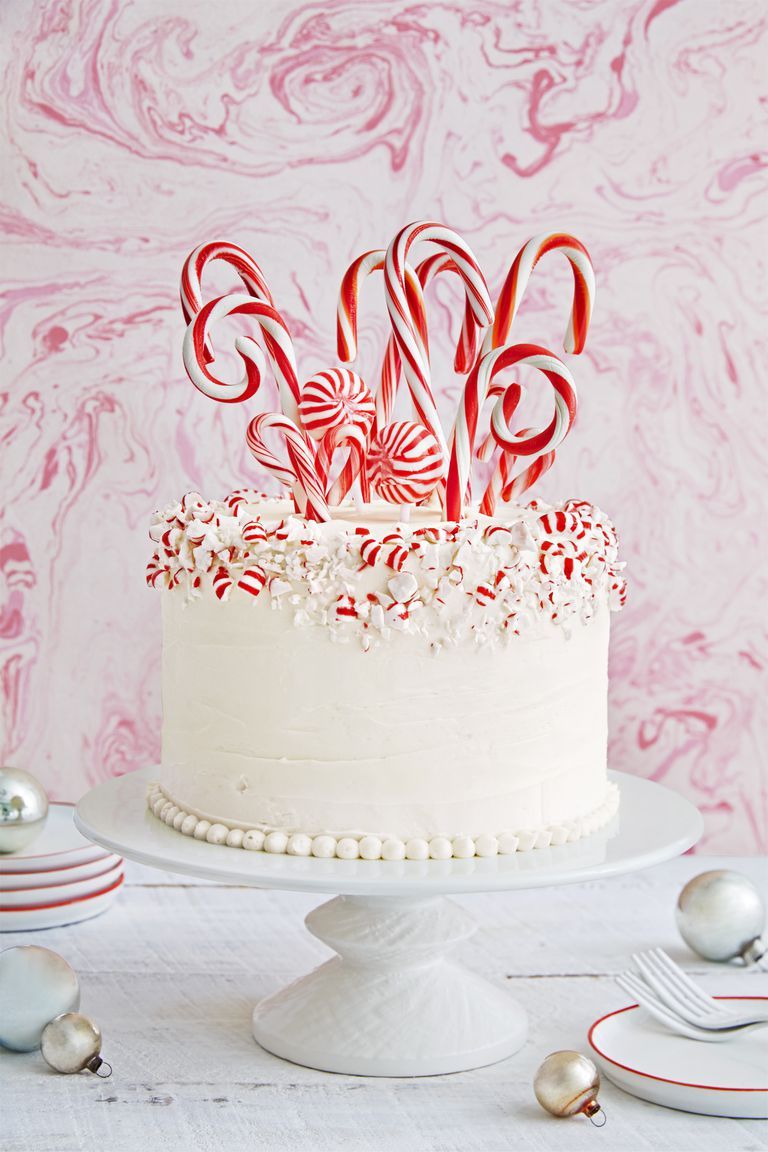 Not sure how easy this is but I fell in love with it! I am going to attempt it because it is so pretty!
Candy Cane Forest Cake
Get the recipe at Country Living.
Christmas Cheesecake Dip Instead of drinking your eggnog this year, dip gingerbread cookies into an eggnog-based cheesecake dip.
Get the recipe at Delish.
Rockin' Around the Christmas Tree Cupcakes Tiny, candy evergreens are the perfect toppers for these festive cupcakes.
Tools you'll need: Wilton Nonstick Muffin Pan ($7, amazon.com)
Cookie Presents These cookie presents are the sweetest gifts you can give.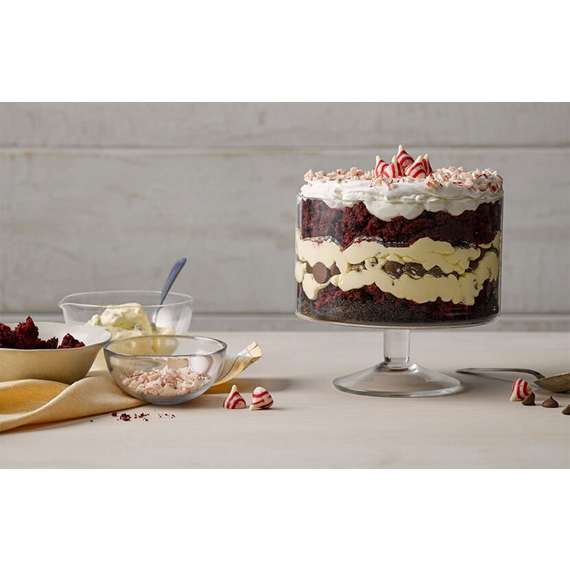 Hershey Kisses Red Velvet Cheesecake Trifle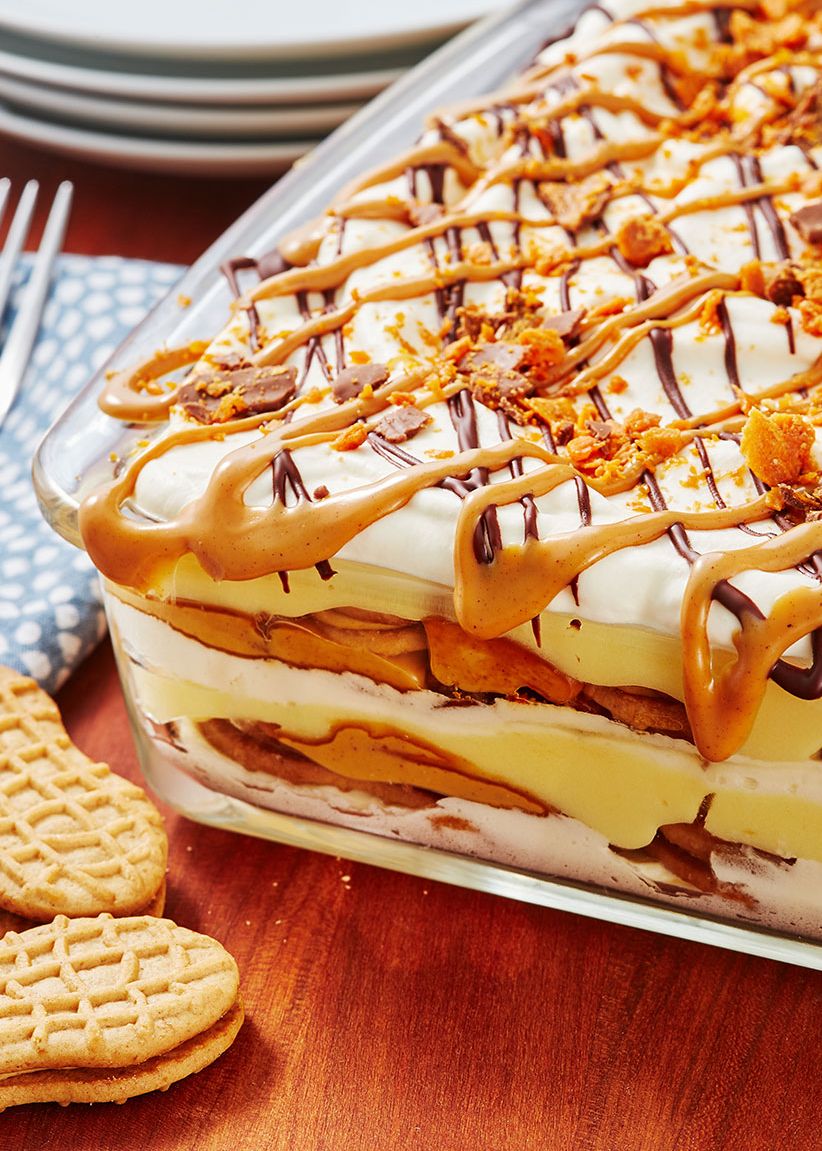 Peanut Butter Dessert Lasagna
Lasagna, but make it sweet. You don't have to ask me twice.
Get the recipe from Delish.
Covered in red velvet cake crumbs, these white chocolate-cream cheese truffles are the perfect small bite for a holiday party.
Get the recipe from Delish.
Red Velvet Cheesecake Bites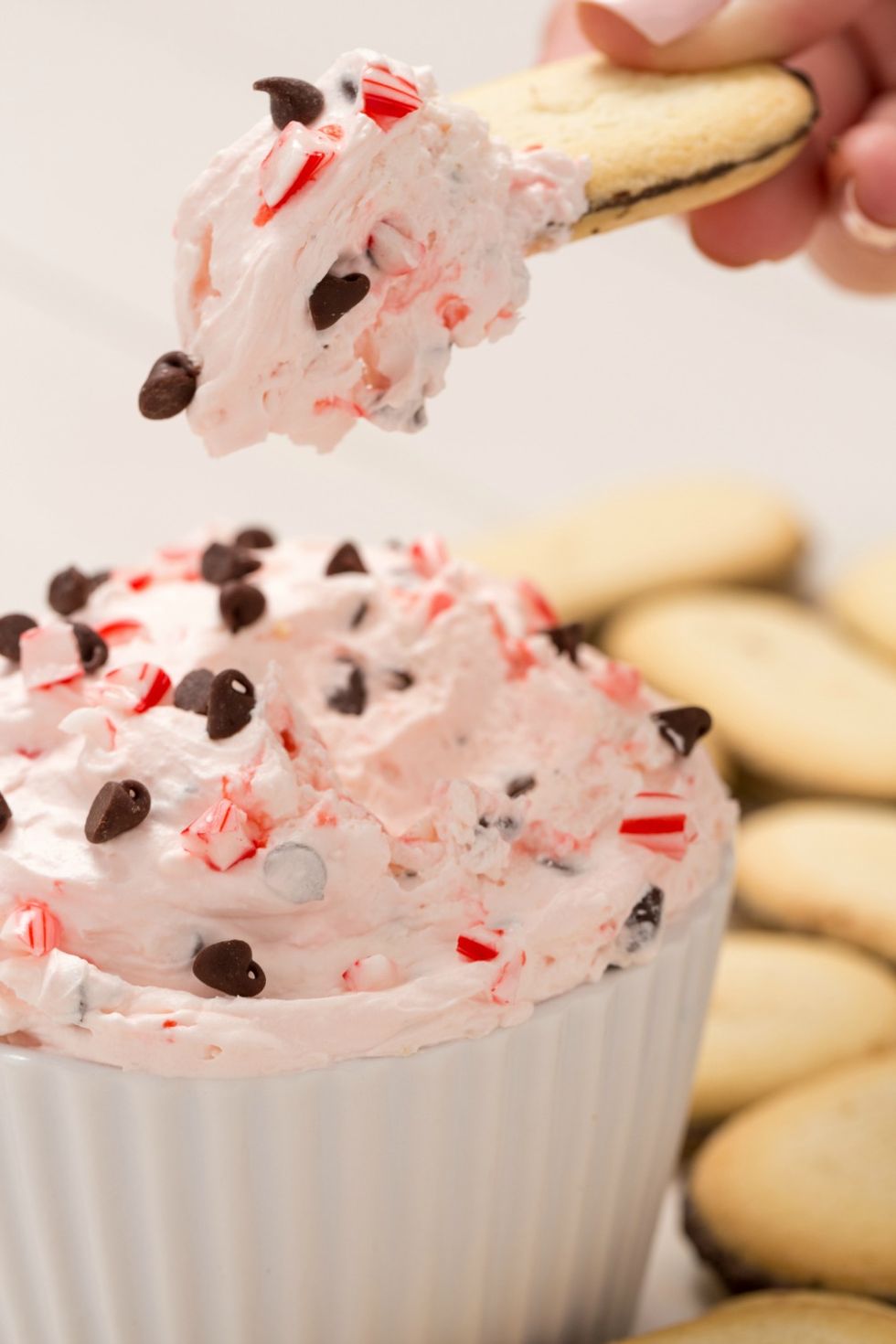 Peppermint Bark Dip
You'll never look at peppermint bark the same way again.
Get the recipe from Delish.