At Home With Lisa- 2023 Market Forecast Highlights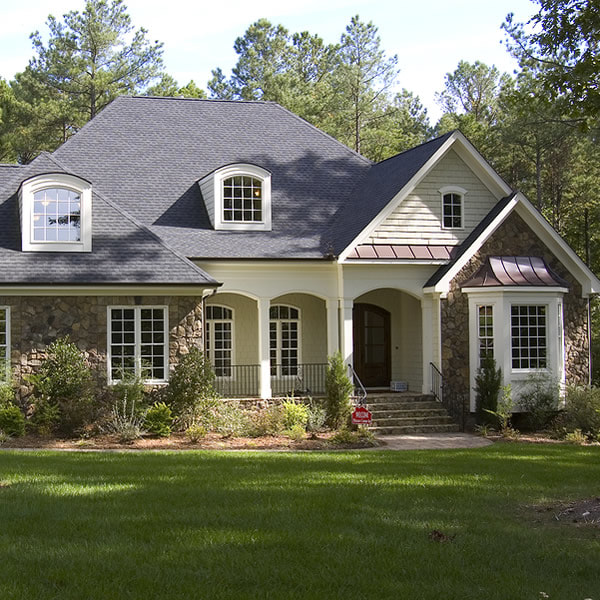 Well, we made it to the end of another year and entering a new year. What is in store for us in the coming year? Let's just highlight what is expected.
Where the Housing Market is Headed In 2023
NAR (National Association of Realtors) predicts 4.78 million existing-home sales in 2023, down 6.8% from 5.13 million in 2022.
Annual median home prices are expected to increase by just 0.3%, following a 9.6% gain in 2022.
Total existing-home sales dropped 5.9% from September to October, marking the ninth consecutive month of declining sales, as home shoppers were "squeezed out of qualifying for a mortgage," said Lawrence Yun, NAR's chief economist, in the report.
But that could turn around soon.
"Mortgage rates have come down since peaking in mid-November, so home sales may be close to reaching the bottom in the current housing cycle," said Yun.
When Will the Home Prices Fall?
There are mixed signals from economists about if and when the housing market will crash, or if it will simply "correct" itself from the double-digit percentage jumps seen in home prices the past year.
We're estimating about a 5% drop nationally. Some markets, believe it or not, will probably see prices continue to increase.
"Homeowner equity is at the highest level it's been in the past several decades, so homeowners have a lot of value in their home," says Nicole Bachaud, an economist at Zillow.
Will There be More Foreclosures in 2023?
While there hasn't been a significant jump in foreclosures to date, foreclosure starts have been on a steady quarterly rise since the federal government ended the Covid-19 foreclosure moratorium in September 2021. Foreclosure starts were up roughly 1% in the third quarter from last quarter, and 167% from a year ago, coming within range of what they were pre-pandemic, according to ATTOM Data Solutions.
A key difference now compared to the last housing crisis is that many homeowners, and even those struggling to make payments, have had a large boost to their home values in recent years. That means they still have equity in their homes and are not underwater (when you owe more than the house is worth).
Should I Buy a Home Now or Wait?
Buying a house—in any market—is a highly personal decision. Because homes represent the largest single purchase most people will make in their lifetime, it's crucial to be in a solid financial position before diving in.
Use a mortgage calculator to estimate your monthly housing costs based on your down payment and interest rate.
Trying to predict what might happen next year is not the best homebuying strategy.
Instead of waiting for much lower prices, buy a home based on your budget and needs. If you find a home you love in an area you love, and it also fits your budget, then chances are it might be right for you. However, if you make too many sacrifices just to get a house, you may end up with buyer's remorse and major issues that you don't want to deal with. So be smart and then you will be happy.
Tips for Buying in a Hot Housing Market
Start with a budget and stick with it. Even with a slight uptick in the number of homes for sale, buyers are still facing elevated prices and mortgage rates nearing 7%.
The biggest thing right now is the disconnect between buyers and sellers.
Buyers want to lowball, and sellers want last year's price. While buyers are getting a bit more breathing room now, they should keep in mind that it's still a seller's market while they consider their options.
Tips for Selling in a Hot Housing Market
The first step for a successful sale is to find a listing agent who knows the area and comes highly recommended, (that would be me LOL). A good agent will work closely with you to price your home competitively while fielding questions and offers from prospective buyers.
A number of homes fell out of escrow this year, so use that as a cautionary tale for sellers who continue to demand 2021 prices.
Even though the market may still be tipped in your favor, it's in your best interest to present your home in the best possible light. Not everyone has cash dedicated to renovations and repairs, but a little sweat equity can go a long way. The first step is to declutter, organize and clean. Even if your home is outdated, a clean space gives buyers a chance to envision the house's potential.
I'm Lisa Longest with Realty Navigator. I am a full time Realtor® GRI® RENE® CDPE® and PSA® in Anne Arundel and Queen Anne Counties. I am here for all your real estate needs. If you are looking to buy, sell or question me about the market in your area, feel free to contact me. I am located in Annapolis and Kent Island. My email is LisaLongest.RE@Gmail.com and cell is 443-786-4200.