How to Sell Your House For More By Asking Less
— I Do Open Houses on Steroids!! SELLERS and BUYERS: Be sure to read all the way down and click on the video links and read at the bottom how to get on the SELLERS Waiting List and the Buyers In Waiting Notification List.
— It's essentially a 48 hour Home Sale by generating dozens of prospective buyers and getting them to come to your open houses which I hold open Sat and Sun 1-5pm on both days.
— Prospect of buyers being able to get a good deal on a home is what gets people to stop at the open houses.
— What I do is hold it open on Saturday 1-5 and then again on Sunday from 1-5.
— People can write down any bid that they want and that simply gets them on a list so that we can call them Sunday at about 6pm to say "Here is what the highest bid is. Do you want to go higher or do you want to back out?" Once we get the highest bid we put that on a contract and submit it to the seller.
— Our signage says:
Best Bidder
Home Sale
Selling Sat & Sun
Bid at 66% of market!
YES!! Bid at 66% of market is what gets all the buyers to see the house and what generates lots of interest; much like an auction always attracts lots of interest. Obviously, only one buyer can buy the house so they will be competing against one another up to the point that no one can go higher than the Best Bidder.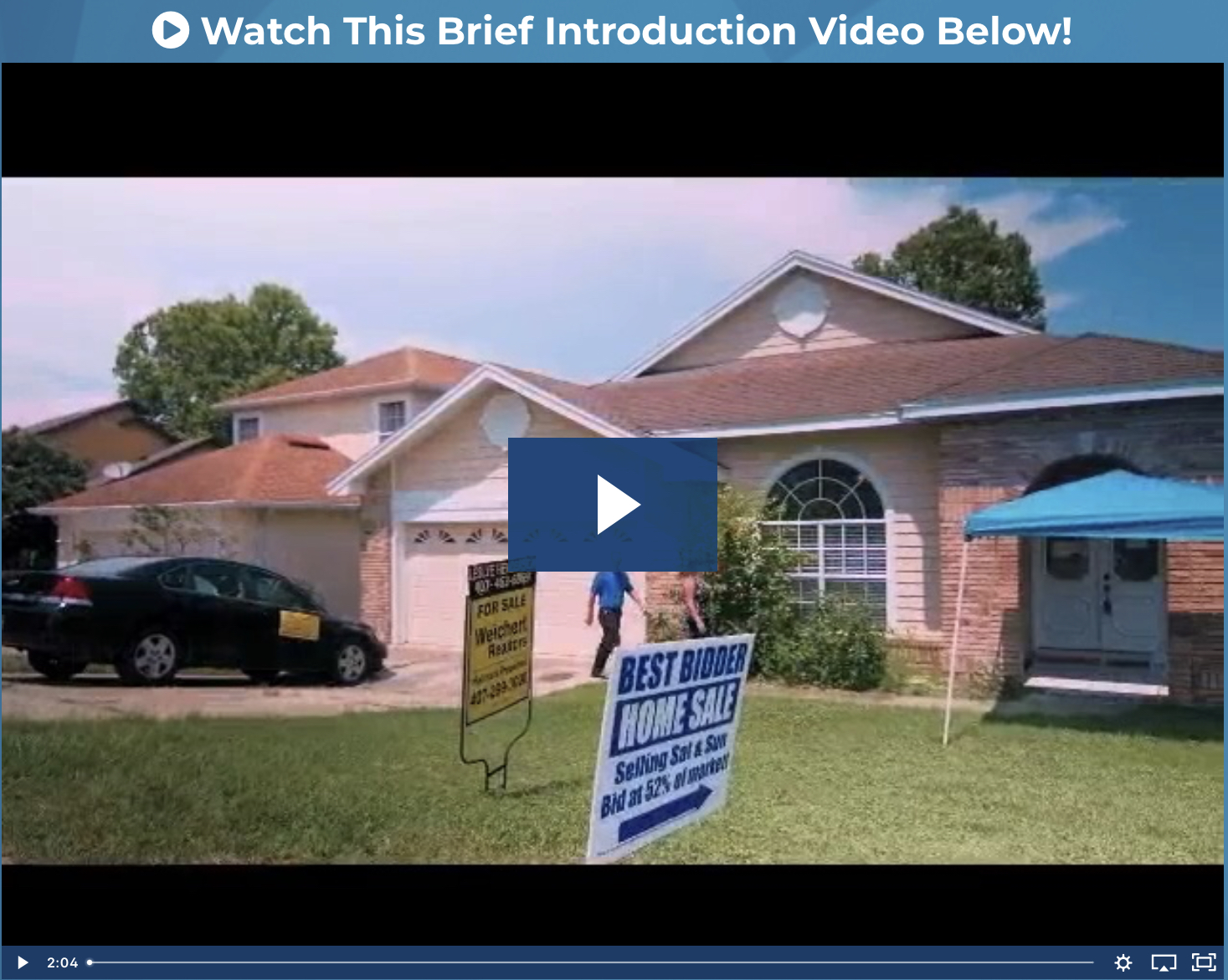 — Why does seller want to sell? Seller wants to liquidate their home and sell it to the highest acceptable offer.
— Why would a homeowner do this? Because they want to sell their home for the highest possible price that buyers are willing to pay.
— What if it doesn't sell high enough? Then the seller says no.
— Nationally, my marketing team has gotten on the news all across the U.S. Click here to see 3 videos where two of them are of different news broadcasts and the other shows the head of my marketing team explaining this way of asking less to get the highest seller net proceeds aka to get more money for the sale of your house.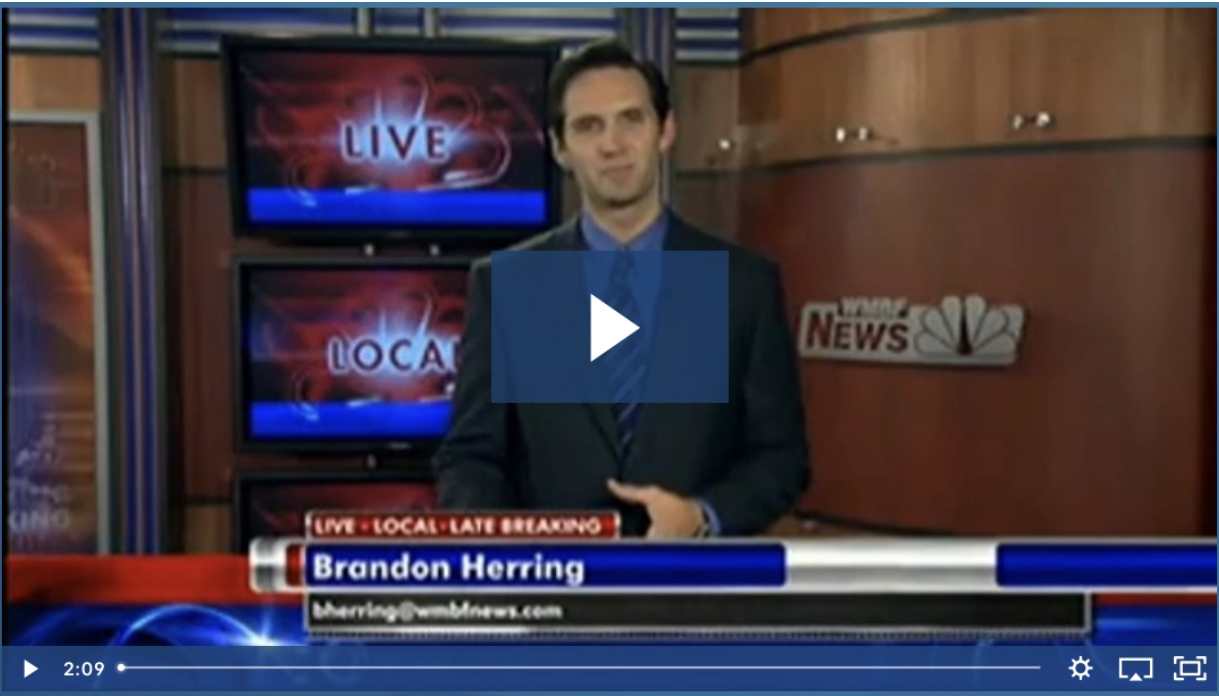 Click on these news videos to watch what the newscasters have to say about our Best Bidder Home Sale Program.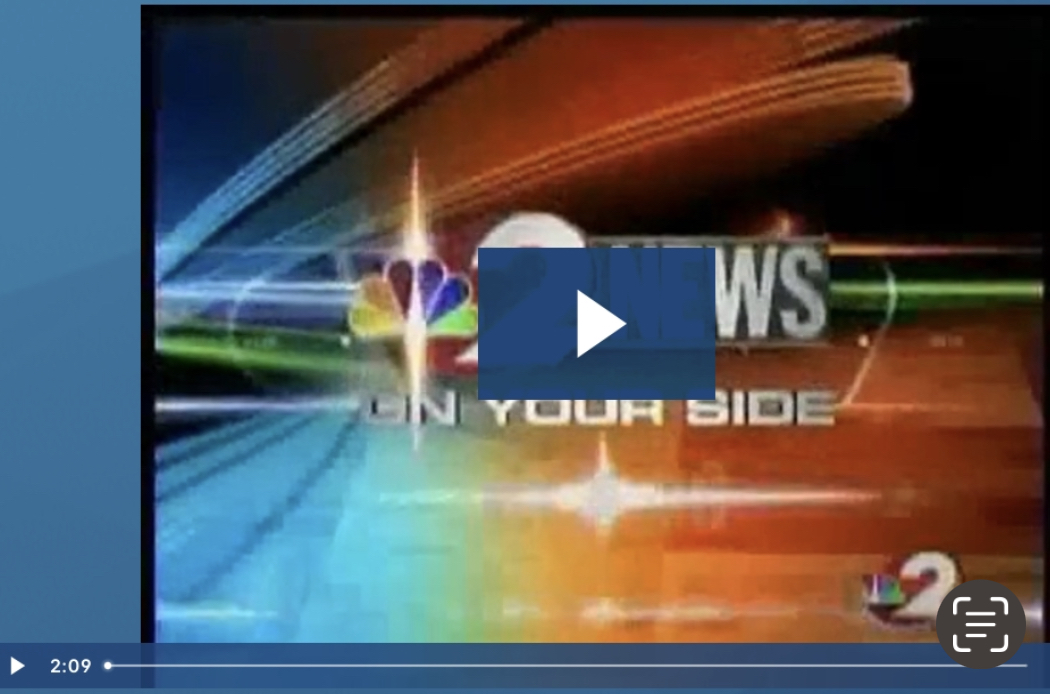 — Buyers can write down any offer amount. They can write down a dollar if they want but once we get that highest number, the seller can then accept, decline, or counter offer and the seller is going to take the highest acceptable offer if there is one.
To sell houses for the highest net seller proceeds, I need to get activity on houses and this is a great way to do it. Buyers' current mindset is "I want to get a bargain. I have to pay more for my mortgage with the higher interest rates. I'm not in a big hurry. I might rent for another year. If buyers have an opportunity at a bargain they're going to show up.
Once they are there, I will counsel the buyers on how to make this property their next home and how to get pre-approved right there at the house and how to get the money they need to buy. Obviously, not all the buyers will be able to go as high as the asking price yet there will be several offering the highest amounts they can possibly offer in the hopes of winning the accepted bid. There are so few houses available and they are going under contract at the same rate as they are coming on the market.
What is a Best Bidder? Click here to see the Q&A (typical questions and their answers. Also, feel free to text me, Rob Lang, at 785-393-2274 with any questions not on the Q&A.
The customary real estate transaction lists a house at a high price and tries to negotiate the price up as close as possible to that figure. This is NOT successful real estate marketing! All of the best home sales start low and let the buyers fight, all the while driving the prices up. Marketing homes in this manner gets these homes to sell for OVER asking price with multiple offers.
I have several marketing ways to keep all the buyers in the house for a long period of time which generates overheard conversations where other buyers are heard stating their offer amount or how much escrow or other terms of their offer which assists the buyers who overhear those conversations to offer more.
This is what the buyers want due to the perception of value. Since they fight over these properties, the final sales price is usually ABOVE the area comparable sales values. Sometimes they go for more than you can get the house appraised for! So in turn, we do the same thing. Here is our pitch...
The seller will take the highest acceptable bid on Sunday at around 8pm.
If the home is valued at $500,000 then bids start at only $330,000. The asking price is still $500,000 yet the round robin auction style bidding drives the price up from there very quickly. For example, at this writing, I have a $500,000 4plex listing at 728 Rhode Island, Lawrence, KS 66044 that will have the two open houses this weekend on Mar 18, 2023 and Mar 19, 2023 from 1-5pm on both days. Bidding starts at $330,000 which is 66% of market value.
However, we have already received two sight unseen cash offers of $379,500 and $380,500 ($1000 minimum offer increase amount) prior to even holding the open houses. Once the open houses are completed we will have a minimum of 6 offers and a minimum of 30 buyers having come to the house to see how this Best Bidder Home Sale program works and to find out how much they will need to pay to purchase this 4plex.
Now you are freakin' out right? Just relax. This is really easy to do and I will take care of attracting buyers like crazy! I am starting the bids at 66% of market value! This will be THE best deal in the entire town and drive the people to the house!
Notice that the seller will take the highest acceptable bid. That means if the seller doesn't get an offer high enough, they turn it down. Just like normal deals! If the seller wanted $500,000 for their property and got an offer at $330,000, what happened? Same thing here! More often than not, the home will end up selling at or above what the seller wanted for the home. Once I get the highest offer, the seller can accept, decline or counter that offer although most of the time the seller just accepts the already higher than asking price offer and the buyer wins and the seller wins.
SELLERS: Since I can only market one property per weekend using the Best Bidder Home Sale, please be sure to book your weekend early before that date is taken by another seller.
BUYERS: To be added to my BIW (Buyers In Waiting) List to be notified of the address and dates of the next Best Bidder Home Sale (BBHS) in your city or cities, text 785-393-2274 with the letters BBHS and your name, your cell, and best email to reach you so we can send you the house's documents, starting bid price, asking price, and photos via email and send a text reminder before the Best Bidder Home Sale is about to start.
This, in a nutshell, is "How to Sell Your House For More By Asking Less". Rob Lang, At Home Kansas, 785-393-2274 Thank you!