Houses in Evergreen San Jose!
Nearby Communities: Blossom Hill, Alum Rock, Almaden, Berryessa and Milpitas.
Evergreen is a beautiful area of San Jose. It feels like city/country living with its quaint pockets of lovely established single-family homes along with new construction homes that line the hillside. You can also find plenty of newly built affordable and fashionable Townhomes and Condos too! The Villages single-family homes are a wonderful and prestigious community for sr. living. This retirement community has three golf courses, tennis courts, clubhouses, stores restaurants and banks within the community. One never needs to leave!
There are ample boutique stores close by and major shopping malls. Evergreen is close to the San Jose Mineta Airport along with Reid Hillview private airport. This charming neighborhood offers many parks including Raging Waters Theme Water Park. Lots of wonderful restaurants to choose from nearby. One of my favorites is Grandview Restaurant. The views on the hill are breathtaking! Good food, bar, music and on Wednesday nights they have locals night! They have a 33-acre ranch and grow their own produce served at the restaurant. Earth to Table! Evergreen has many top-rated, Elementary, Middle and High Schools to choose from in every neighborhood in Evergreen.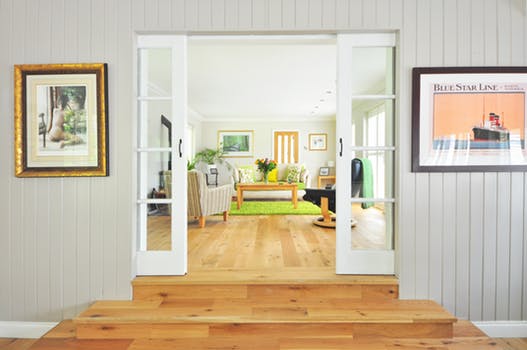 San Jose Evergreen is very close to major freeways, VTA Bus System, Light Rail and Bart Station for your daily commute for work or pleasure! If you like bike riding or walking, there are plenty of bike trails and walking paths for you and your pets!
Real Estate in Evergreen offers home prices that are still affordable. I have helped many clients that are looking for their first home in Evergreen as well as clients who are moving from their first home to their forever home in Evergreen. There are a variety of single-family homes as well as townhomes and condos to fit everyone's family size and price point. If you are looking to sell, there is an over-wheling buying pool of great folks waiitng to buy your home!
I have lived in the community for many years and will find a great home for you!