Greenbriar 1, a 55Plus Adult Community in Brick, New Jersey
Are you searching for 55+ active adult communities in New Jersey that are conveniently located near the ocean with plenty to satisfy an active lifestyle? You're in luck. Greenbriar 1 is a highly sought after retirement community that is located in Brick Township in Ocean County. The adult community has 1,951 homes consisting of 1 and 2 bedroom units. Few duplexes are also available. These single-family homes have 1 to 2 baths. Construction began in 1970 and ended in 1978. Each home is individually owned and may have different features, for instance, some homeowners have remodeled parts of their properties to include up-to-date kitchens, newer windows, sunrooms, and more.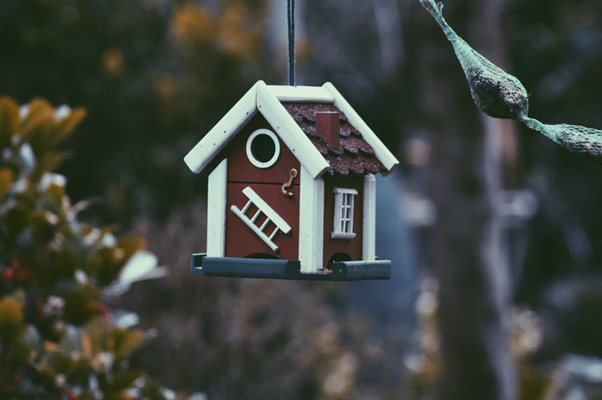 Greenbriar 1 is an age-restricted community, and the residents must be at least 55 years of age. As a homeowner, you can choose between 5-floor plans depending on their availability on the listings. You will also get a one-car garage, screened porch, and patio. You may fit up to two cars on the driveway. The lawns are well manicured, and the trees and shrubs are well-groomed to perfection. Streets are quiet, and the layout makes it easy for everyone to access various amenities provided on-site. You may also opt to purchase a rental property in the community and find a tenant.
If you become an owner of any property in the community, you qualify as a member of the Greenbriar Association. It's tasked with governance and has established various documents such as bylaws, rules, and regulations. It's also their mandate to provide accurate information about community matters to residents, friends, and family members. The association is managed by a board of trustees and the administration staff.
The foremost benefit of choosing Greenbriar 1 a 55 plus adult community in Brick NJ has to do with the affordability of homes. Two-bedroom single-family homes with 2 baths tend to range from $150,000 to $300,000.
If you fancy an active lifestyle, there are plenty of things to do and places to visit. Within the bounds of the community, you may visit the clubhouse. It's a beehive of activity as it contains various facilities, including a fitness center. You may also access the library for books or to surf the internet. The ballroom hosts various community events and celebrations year-round.
Outdoor amenities include the pool, a perfect spot to relax on hot summer days. You may also join games at the bocce ball, pickleball, and shuffleboard courts. On the activities section of the Greenbriar 1 website, you can find various clubs to join, including tech groups, exercise classes, golf clubs, ping pong clubs, and prayer meetings.
The surrounding area and boroughs have all the amenities that you may need. From restaurants, beaches, golf clubs, and parks, all are within easy reach. What's more, Greenbriar is only 53.5 miles from New York city center.
You'll need a trusted professional representing you when you want to purchase a home in the Greenbriar 1 a 55Plus adult community in Brick NJ. Tony Lipari is an expert agent who covers various territories in and around Brick Township. Tony will make it easier for you to find your dream retirement home in case you're downsizing to a 55+ and over home.
If you own property in Bricks NJ and need a listing agent who will find you the best deal, give Tony a call at (201) 952-5828 or email tony@tonylipari.com.