Sparta, NC - 28675 Real Estate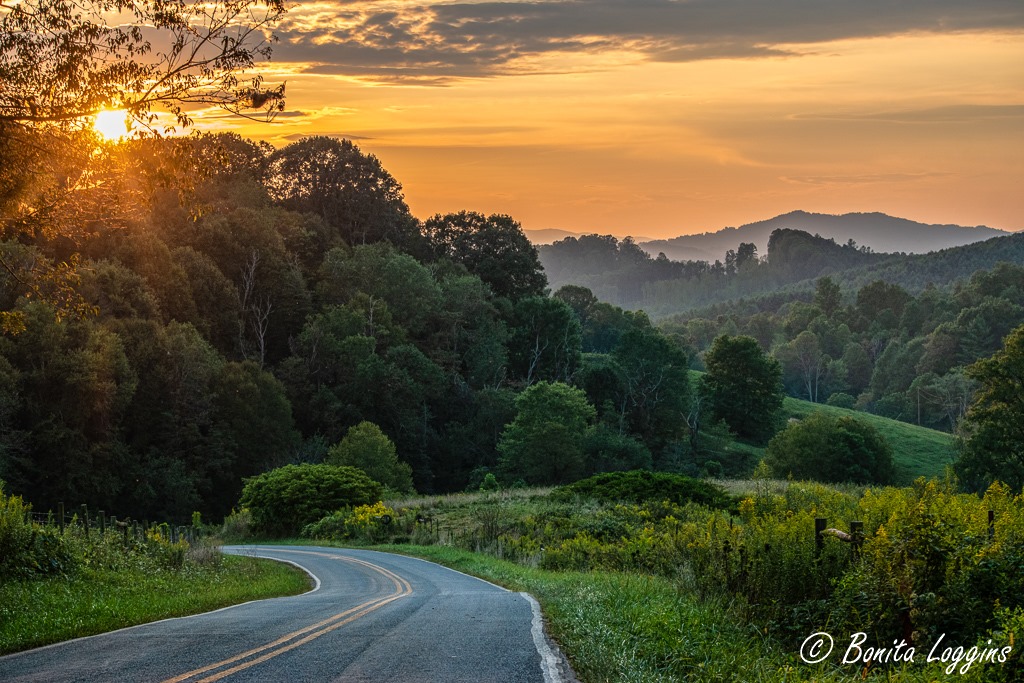 The Heart of the Blue Ridge Parkway... Alleghany County is rich in natural beauty with the Blue Ridge Parkway, hiking trails, the New River and serene unspoiled landscapes as far as the eye can see. Driving through the county you'll experience the simplicity of rural living with local farms, picket fences, old barns, lush forests and mountain views that can take your breath away.
Alleghany County is home to several small townships including Ennice, Glade Valley, Laurel Springs, Piney Creek, Roaring Gap and Sparta. Downtown Sparta's recent streetscape makeover now provides new sidewalks, traffic lights and charming lamp posts allowing pedestrians the chance to wander around Sparta's Main Street to their hearts content. Spend the day visiting quaint shops and boutiques, galleries, the bookstore, and our historical museum.
Sparta has a wide range of restaurants offering various cultures and flavors from home cooking to upscale cuisine including Becca's Backwoods Bean, Horizon Bistro, Charlie's Country Store Grill, Crave Italian-American Fusion, Golden China, Brown's Cafe, JB's Pizza & Subs, The Pines, Trojan Patio, Tex Mex Riverside, Subway, Kanpai Japanese, La Mexican and Ms Arados just to name a few. So, whether it's breakfast, lunch, dinner or a tasty treat, you'll find something for everyone!
Enjoy a glass a wine or a special brew? How about music? Muddy Creek Cafe & Music Hall, Main Street Pizzeria & Taphouse, and Laconia Ale Works are ready to tempt your tastebuds. Thistle Meadow Winery is just a short drive from town and offers awarding winning wines. It's also ranked 3rd among North Carolina wineries by the South Eastern Winery Review.
Alleghany's goal is to preserve the qualities of the county while moving toward the future with technology and economic development. With the small-town charm and Southern atmosphere, Alleghany County is a great place to live, work and just enjoy life.